Welcome to the Extendify newsletter, where we give web hosts a monthly digest of what they need to know from the WordPress ecosystem.
Tl;dr:
WordPress 6.1 released last night: No jarring changes to the experience that will result in increased support tickets. Everyone should update.
WooCommerce is launching a new hosted offering in 2023 and will offer packages to other web hosts as well.
WordPress host Rocket.net surpasses $1m in ARR in under 2 years.
Object Cache Pro partners with GoDaddy and Nexcess to improve performance and reduce resource consumption.
Read more below and let us know if you have any thoughts.
Chris
WordPress 6.1 released today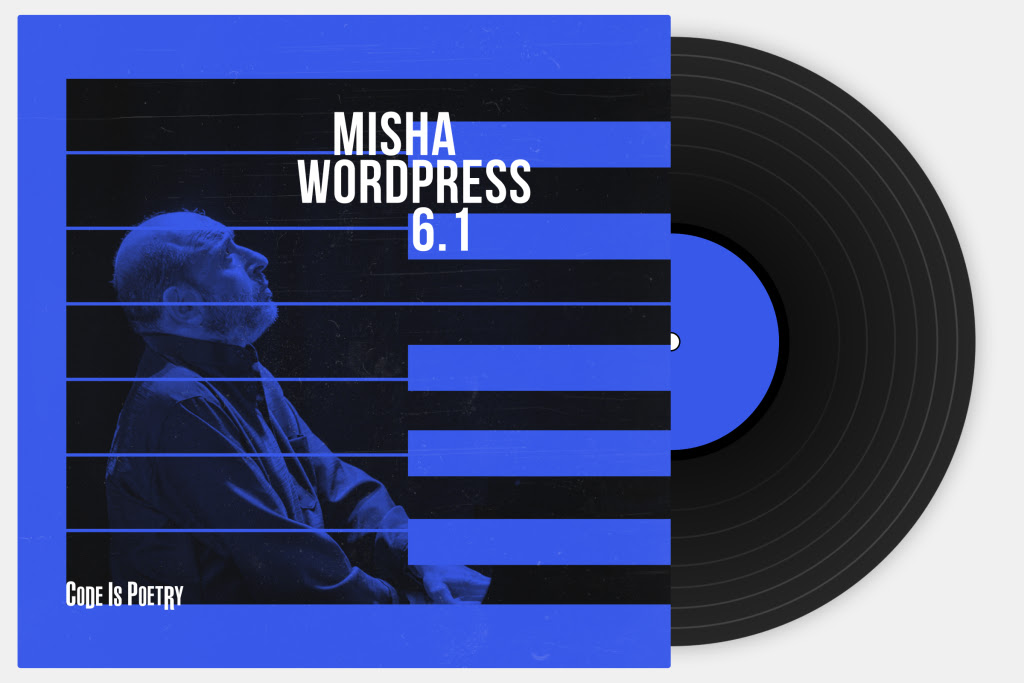 WordPress 6.1 was released today. We recommend that all new WordPress sites are created with the latest version and that existing customers are encouraged to update.
There are no dramatic changes to the experience with 6.1 that will confuse users or lead to a bunch of support issues.
The three areas that are most relevant to WordPress hosts are:
Twenty Twenty-Three Theme: The new default theme replaces Twenty Twenty-Two, but existing sites will not be affected by this change. The new default theme includes 10 different style variations (including 3 created by Extendify team members ). So users can see a wide range of what is possible to style their site.
LOTS of editing improvements: The bulk of effort these days is directed to enhancing the site/page editing experience.
Performance enhancements: Performance is another area that is getting more and more attention. This release includes enhancements to site health and object caching.
For a more complete rundown of what's included, check out the release post.
Our team works closely with core WordPress (over half of our team was a named contributor to the release), so we see firsthand how much effort goes into each new version of WordPress. It's exciting to continue to see the core editing experience continue to improve.
WooCommerce to launch a hosted offering and bring additional capabilities to other hosters
WooCommerce announced that it will be launching a new hosted offering in early 2023 on WordPress.com that will include improved onboarding and pre-packaged bundles to help store owners succeed. In addition to launching their own hosted offering, they are planning to make some of these capabilities available to other hosts, enabling them to compete directly with GoDaddy's and Bluehost's new WooCommerce offering.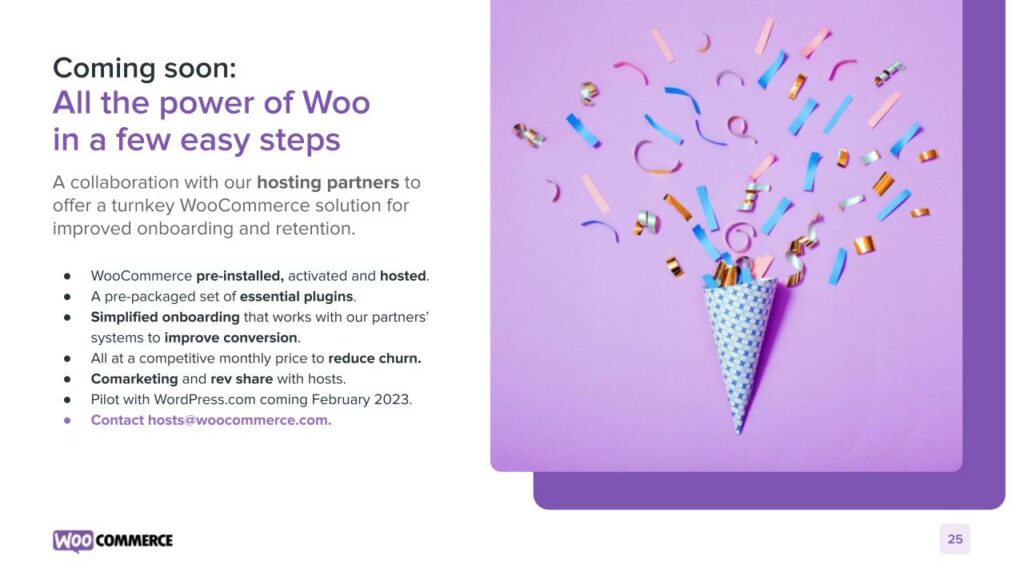 Today, Woo remains quite complex for new users to set up, find the right solutions, and publish their store. At Extendify, we are working closely with the WooCommerce team to ensure that we are incorporating the latest WooCommerce improvements in our onboarding process to help store owners succeed.
WordPress host Rocket.net surpasses $1m in ARR in 2 years
Ben Gabler, from Rocket.net shared his story on how he's grown Rocket.net to over $1m in ARR since founding in 2020. Rocket's performance focus has resonated with agencies and larger site owners that value the simplicity, speed, and security that Rocket offers.
This is a cool story and demonstrates that there is still an opportunity to provide a differentiated WordPress experience and grow significantly.
Object Cache Pro partners with GoDaddy and Nexcess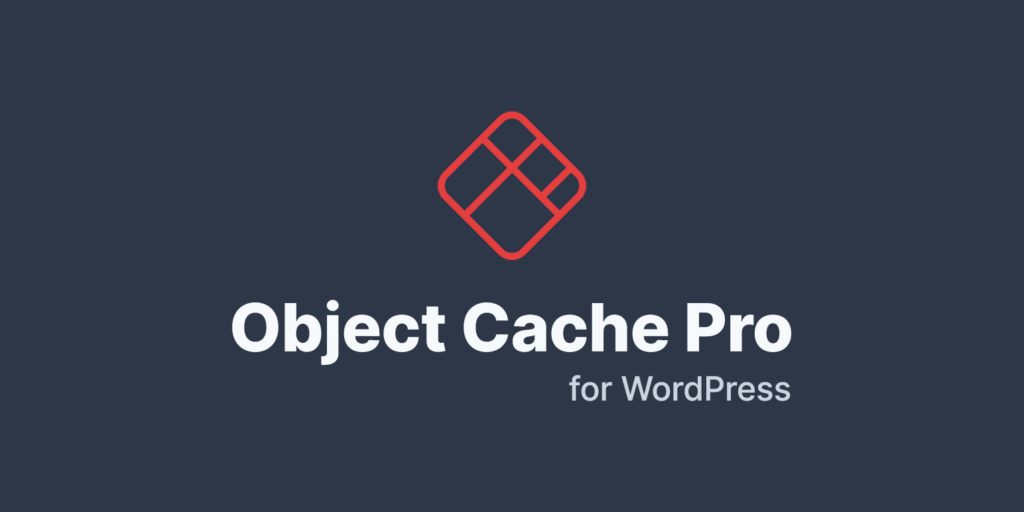 This is a double win for GoDaddy and Nexcess. Object Cache Pro (OCP) increases performance (especially for eCommerce or larger content sites) and reduces resource consumption for the host. So it adds value to the customer and reduces cost. Sounds good to us 🙂
P.S. If this sounds interesting, Till (OCP's founder) is a friend and we're happy to connect you, if you'd like.