Extendify Pro users must sign-in to the Extendify Library to take advantage of Pro features unlocked by their license.
How do I get an Extendify Pro license key?
You can get an Extendify Library license by subscribing to Extendify Pro. Find out more here: extendify.com/pricing
I already have Extendify Pro, where can I find my license key?
The confirmation email you received after completing a purchase of Extendify Pro contains your license key listed as the "Master API Key".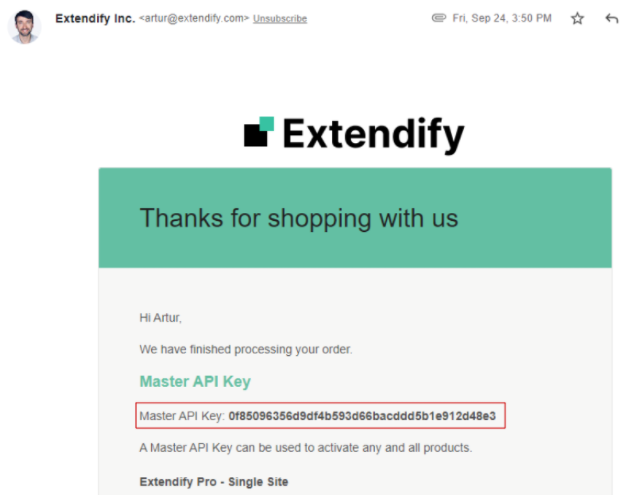 Alternatively, you can find your license key by logging into your account on extendify.com.
Visit extendify.com, click on "Login", and log in using the username and password that were emailed to you when you completed your purchase of Extendify Pro:

Once logged in, click on "API Keys":

Your license key will by listed under "Master API Key":

How do I sign-in with my Extendify Pro license key?
Open the Extendify Library by clicking on the "Library" button at the top of your WordPress page/post editor: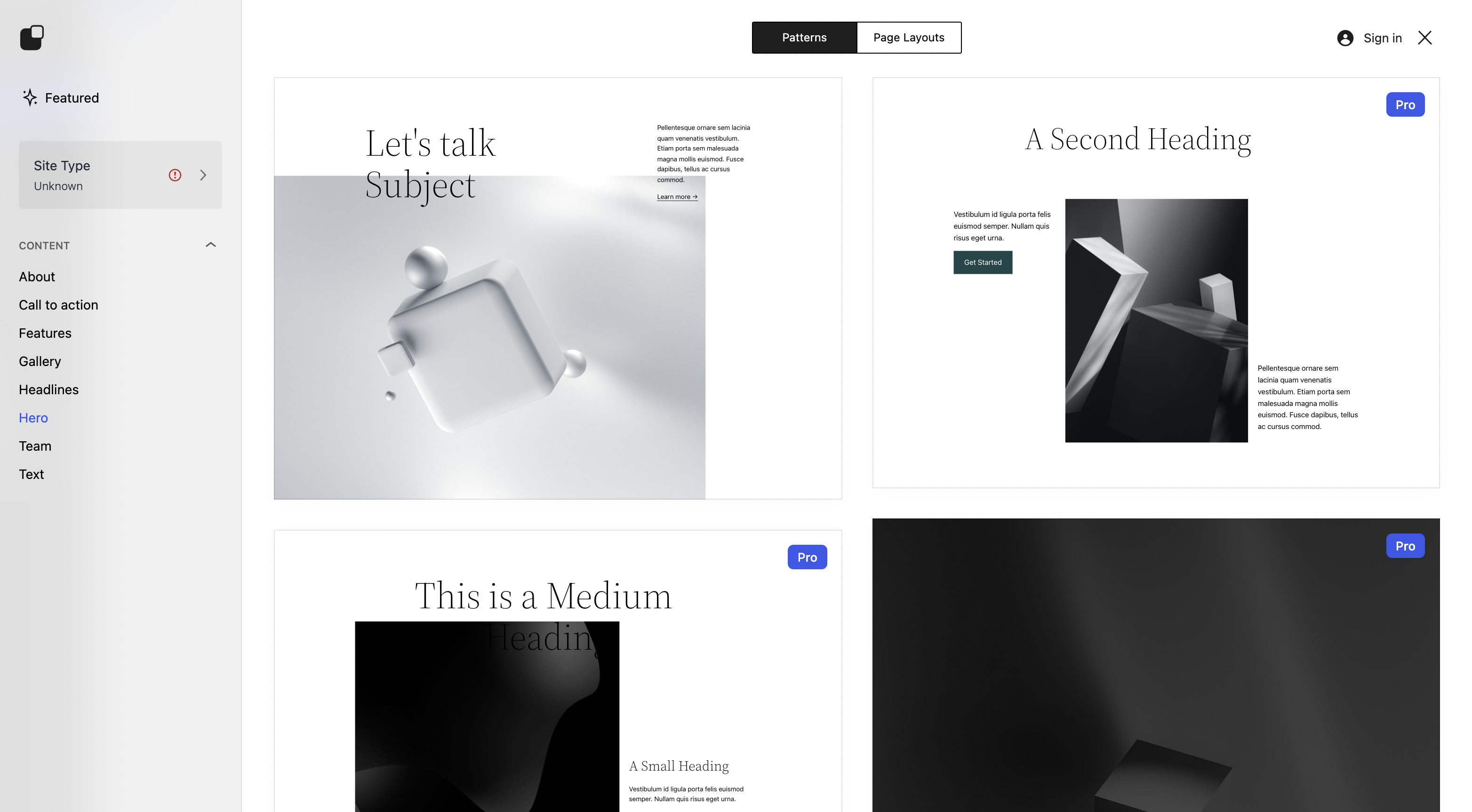 Then click on the "Account" icon in the top right corner: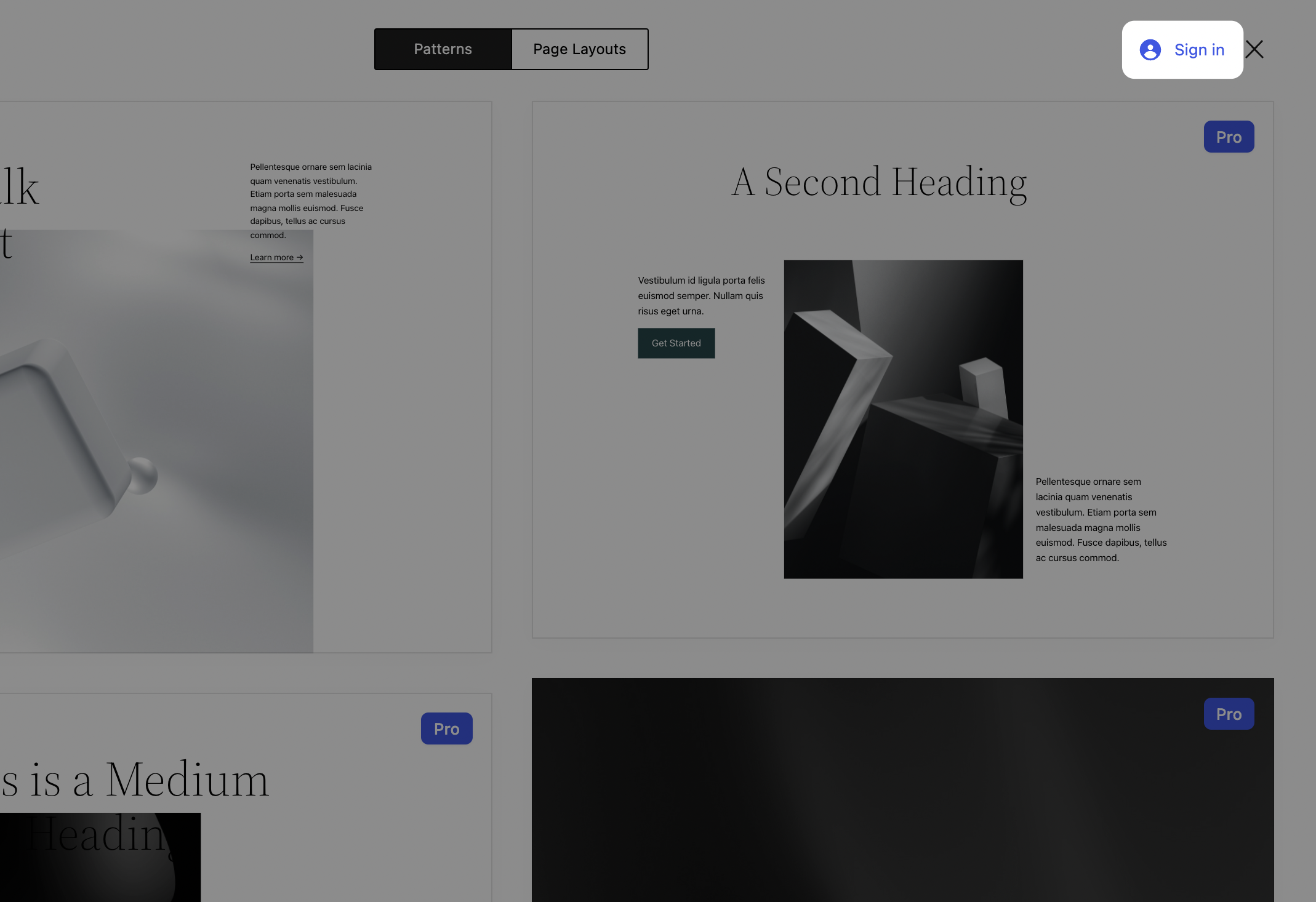 And enter the email address you used to join Extendify Pro, along with your license key: