Welcome to the February 2023 Extendify newsletter, where we give web hosts a monthly digest of what they need to know from the WordPress ecosystem.
Tl;dr:
Matt Mullenweg discusses WordPress onboarding at WordPress Asia saying the plan is to leave that to the hosting providers.
WordPress 6.2 to be released on March 28th and with Beta 2 currently available for testing.
Extendify's Chris Lubkert on the WP Minute+ podcast discussing the state of the ecosystem and opportunities for hosts to level-up their WordPress offerings.
CloudFest 2023 will kick-off with WordPress with a WordPress-focused day on March 20th.
WordCamp Europe 2023 tickets are available for the June 8-10 event taking place in Athens, Greece.
Atarim partners with GoDaddy, Rocket.net, and others to bring design collaboration natively to WordPress.
Read more below and let us know if you have any thoughts. You can just reply to this email 🙂
Chris
WordPress onboarding to be left to hosting providers
The first WordCamp Asia event was this past weekend. The Extendify team members that attended said it was a great event with a lot of energy and excitement.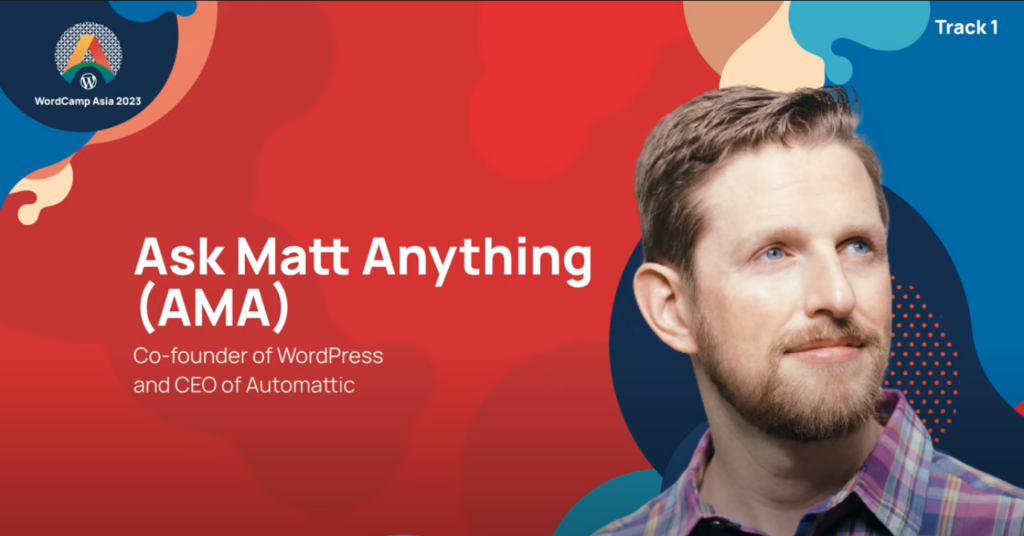 During the AMA session, Matt Mullenweg (Co-Founder of WordPress) was asked about WordPress onboarding and said, "Our plan has been to leave that to the folks providing WordPress as a service, whether that's a web host or the WordPress as a SaaS providers. There's been a ton of innovation in the onboarding flow. If you look at the Bluehosts or the WordPress.com's of the world, there's a lot that they're doing to experiment there."
The takeaway is that if you're a WordPress host that does not provide an easy onboarding solution and support for your customers, you'll be left behind in an increasingly competitive hosting market.
Matt also expressed optimism about WordPress during the current economic environment, saying, "WordPress can benefit from recessionary times."
The next WordCamp Asia was announced for 2024 in Taipei, Taiwan.
WordPress 6.2 to be released on March 28th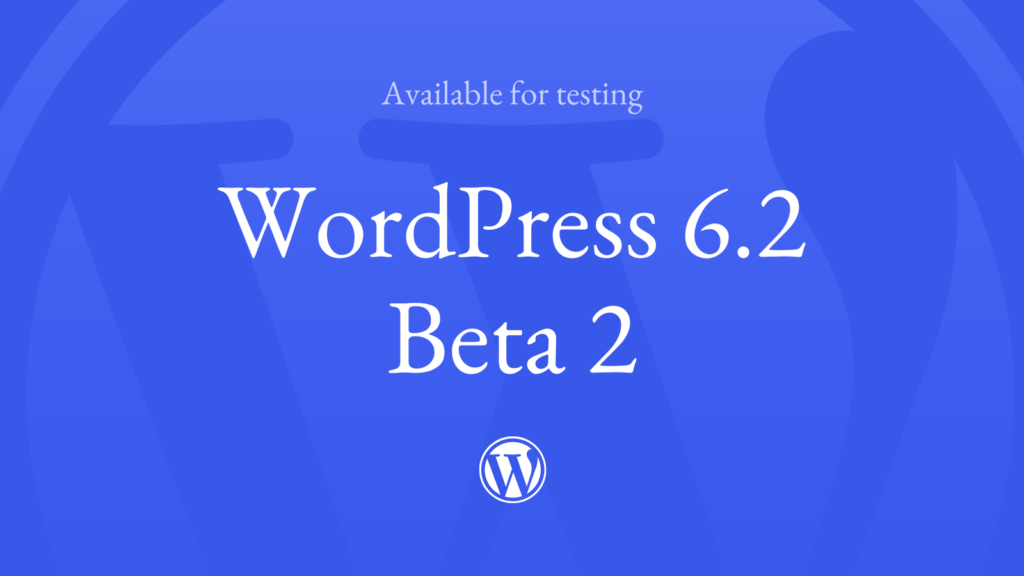 WordPress 6.2 will be the first major release of 2023.You can find the full release schedule here, but the most important dates are:
March 7: Release candidate 1 – we recommend hosts start testing with this release
March 28: WordPress 6.2 is released
We'll share a more detailed summary of the release's main features, but at a high level you can think of this release as the tail-end of Phase 2 of the Gutenberg development cycle. Phase 2 has been focused on "Full Site Editing", i.e. extending the block editor beyond just pages and posts to editing the full site (think headers, footers, menus, etc.). Phase 3 will begin next which will tackle "collaboration." You can read more about the roadmap here.
Extendify's Chris Lubkert on the WP Minute+ podcast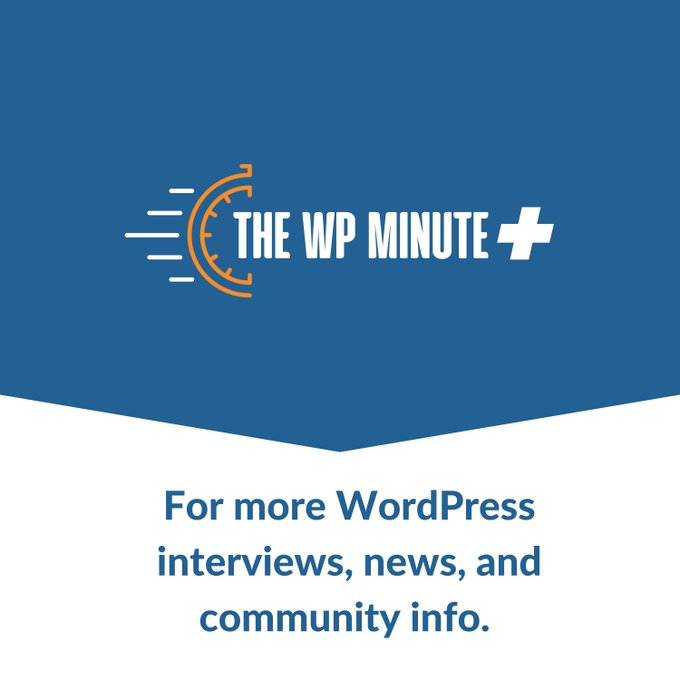 I joined WordPress thought leader Matt Medeiros on his podcast, the WP Minute+, to discuss the WordPress economy and opportunities for WordPress hosts to deliver better experiences that will benefit not only themselves but the ecosystem as a whole.
CloudFest 2023 will kick-off with WordPress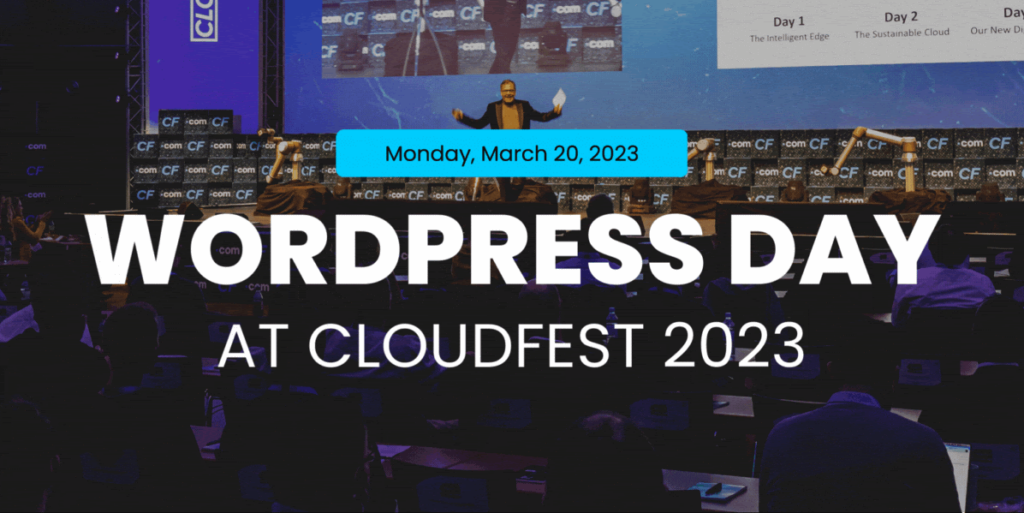 CloudFest 2023 is going BIG this year into WordPress with March 20th dedicated to all things WP. Scheduled topics include: "An Overview of the WordPress Ecosystem", "WebPros: WordPress by the numbers", "State of WordPress Security", and "WordPress Performance – Need For Speed". WP-Day will be super relevant for WordPress hosts and we strongly encourage our partners to attend.
Tickets for CloudFest are still available.
WordCamp Europe 2023 tickets are available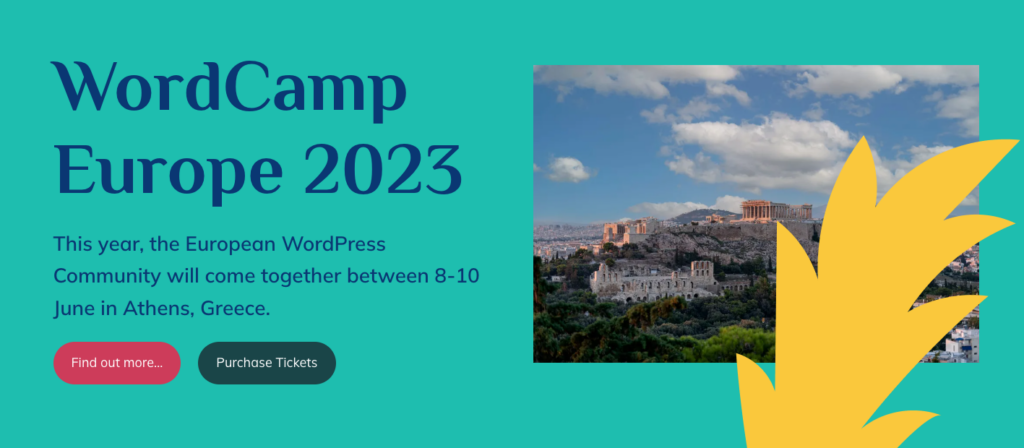 WordCamp Europe 2023 tickets are now available for sale. Unlike the uncharacteristically small WCUS 2022, we expect this event to be large and well attended. It has traditionally been the largest WordCamp each year. We expect WCEU may likely sell out again this year and recommend hosts buy tickets now if you plan to attend.
If you haven't attended a WordCamp before and want to discuss the value of making the trip we'd be happy to chat. At a high level, here's what you can expect:
You'll meet product developers, agencies, larger hosts, and die-hard WordPress users, but are less likely to interact with typical WordPress users.
If you plan in advance, you can have the opportunity to discuss product and distribution partnerships with vendors.
It's a great opportunity to dip your toes in WordPress core contribution through the contributor day on June 8th.
Most of the scheduled talks will not be relevant to your business as hosts, but may help give some insight into what the community is focused on.
A few "Editor" sponsorship packages are still available but those too will get picked up over the coming days or weeks.
Atarim partners with GoDaddy, Rocket.net, and others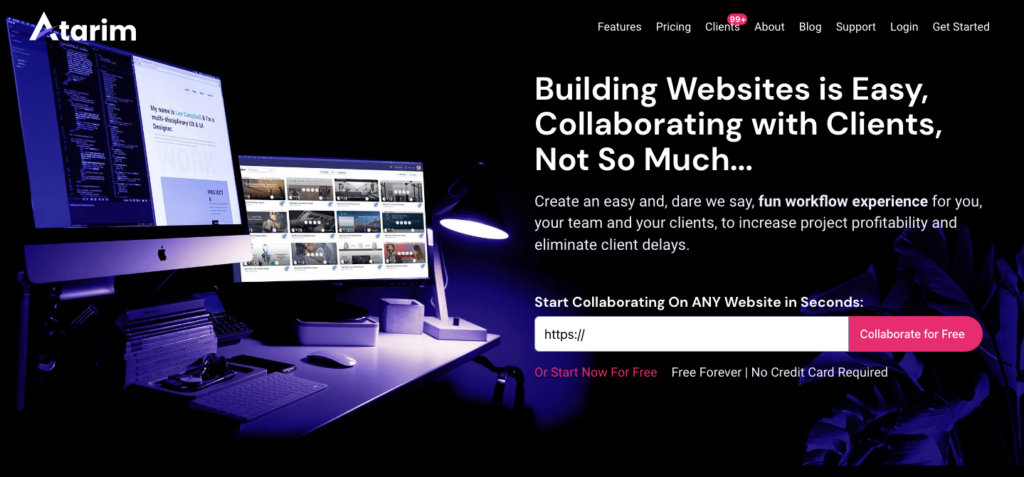 Atarim has been around for a few years now serving agencies and internal teams to solve the problem of collaborating and sharing feedback through the web app development process, including WordPress sites. Atarim enables users to leave comments on any element of the WordPress website, front and back, visually with a point and click system. A sort of "post it notes" for live websites. That means quicker development, happier clients, and thus faster activation of your hosting customers.
More recently, Atarim has partnered with several major hosting companies to bring this delightful collaboration to a broader audience. A couple notable partnerships include GoDaddy, Newfold Digital, and Rocket.net. If you provide internal DIFM (Do It For Me) services, or if you have a meaningful agency/developer user base among your WordPress hosting customers, we recommend you explore offering Atarim to those users.
If this is interesting we'd be happy to introduce you to the Atarim team.