Extendify v1.10 is now live featuring:
An updated Design Library now powered by the new Extendify design engine we released with v1.9 for Extendify Launch onboarding
Knowledge Base localization is now rolling out for all supported languages
Product recommendation framework changes are coming and this release is building toward those improvements
Extendify v1.10 Overview Video
Design Library update
We completely rebuilt the Design Library for v1.10. The new Extendify design engine previously released in v1.9 for Launch onboarding now powers the Design Library. This means that the latest Extendify designs are available to users not only during initial onboarding but also while creating and editing pages with the Design Library.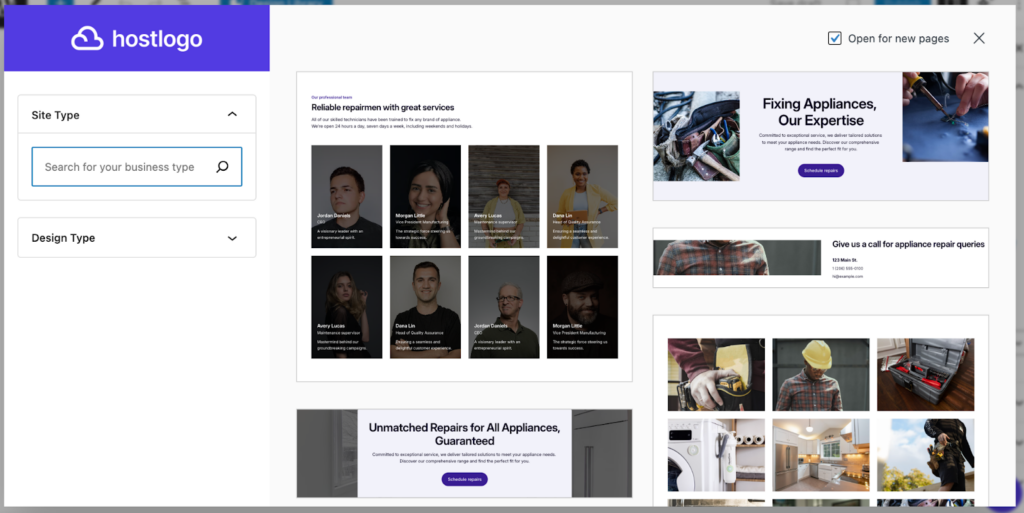 This rebuild also meaningfully improves the performance of the Design Library. Users will now see templates rendered consistently faster than in prior versions.
Knowledge Base localization
Localization has always been a core element of Extendify and our mission to power every WordPress website around the world. The Site Assistant was already fully localized with the exception of the Knowledge Base. With the release of v1.10, the Knowledge Base is now also localized. The latest release includes the tooling for localization and Individual language localization will be rolling out over the coming days.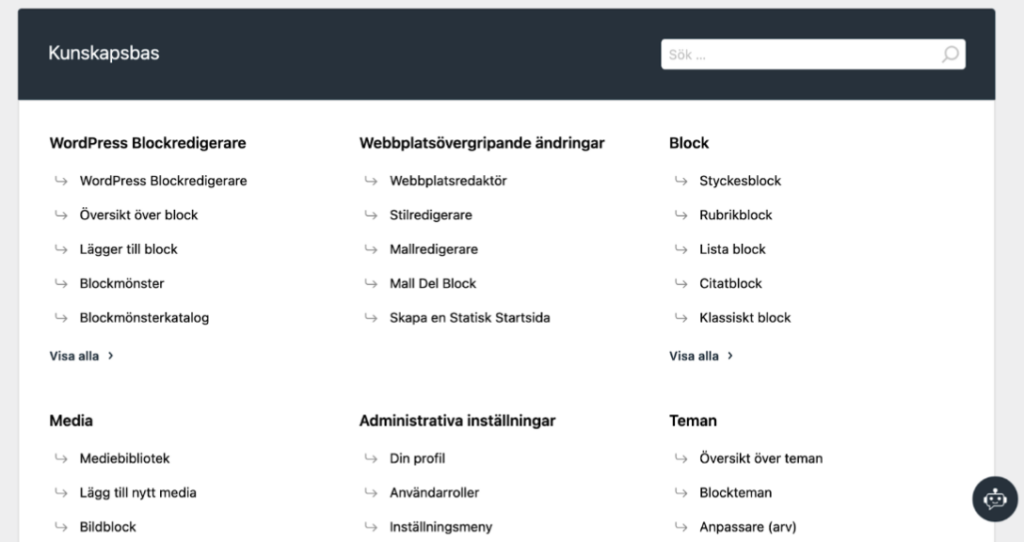 Product Recommendation Framework
We are immensely excited about the opportunity to drive additional revenue to our hosting partners through contextual recommendations that get the right products and services in front of users at the right time. In v1.10 and coming releases we are preparing additional functionality to bring this vision into the product.